IBM Skills Webinar - Design Research
What is the role of a design researcher?
Partnering with a design researcher at IBM, we hosted an
interactive webinar
to educate high-school and university students at home during COVID-19.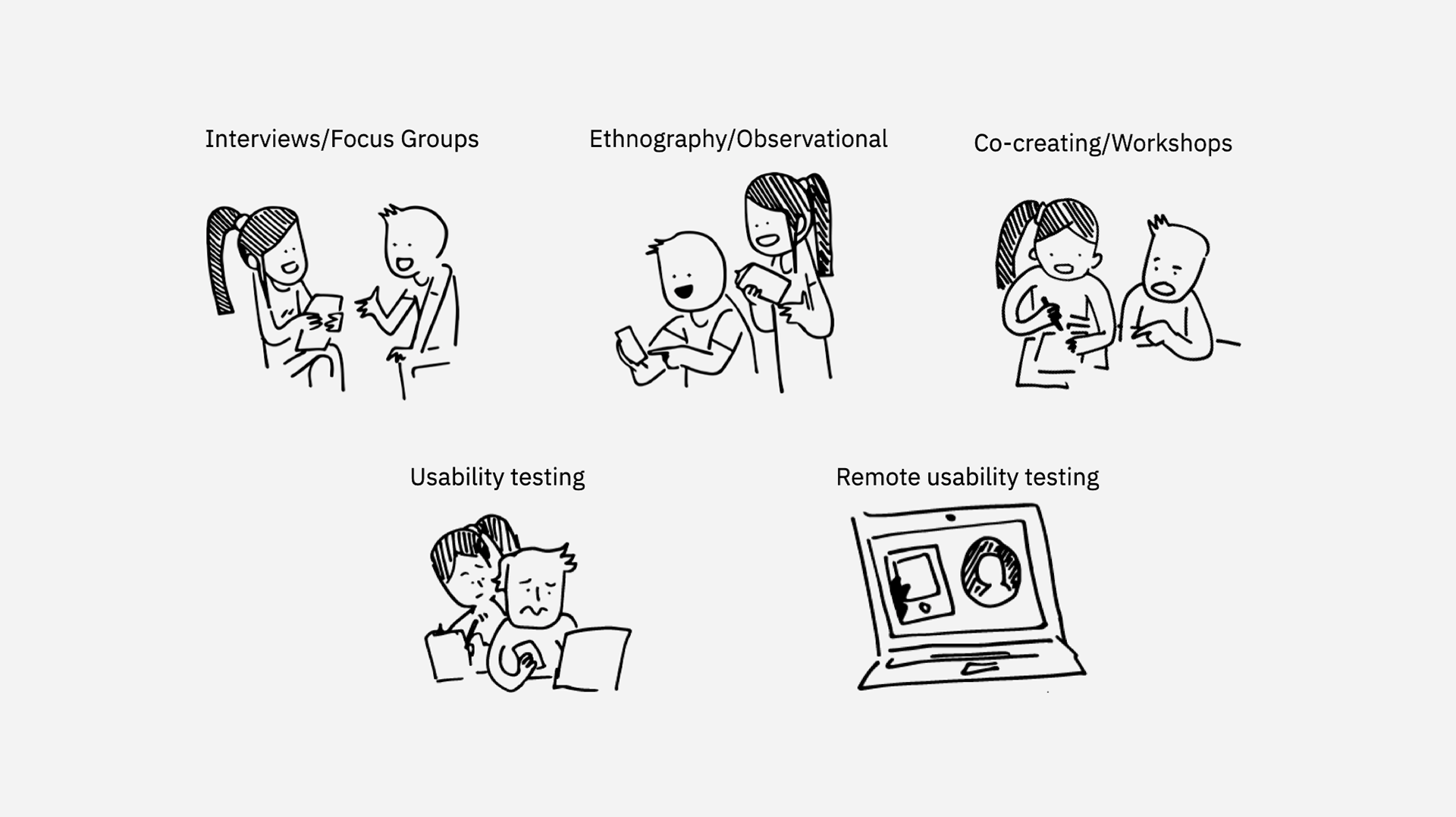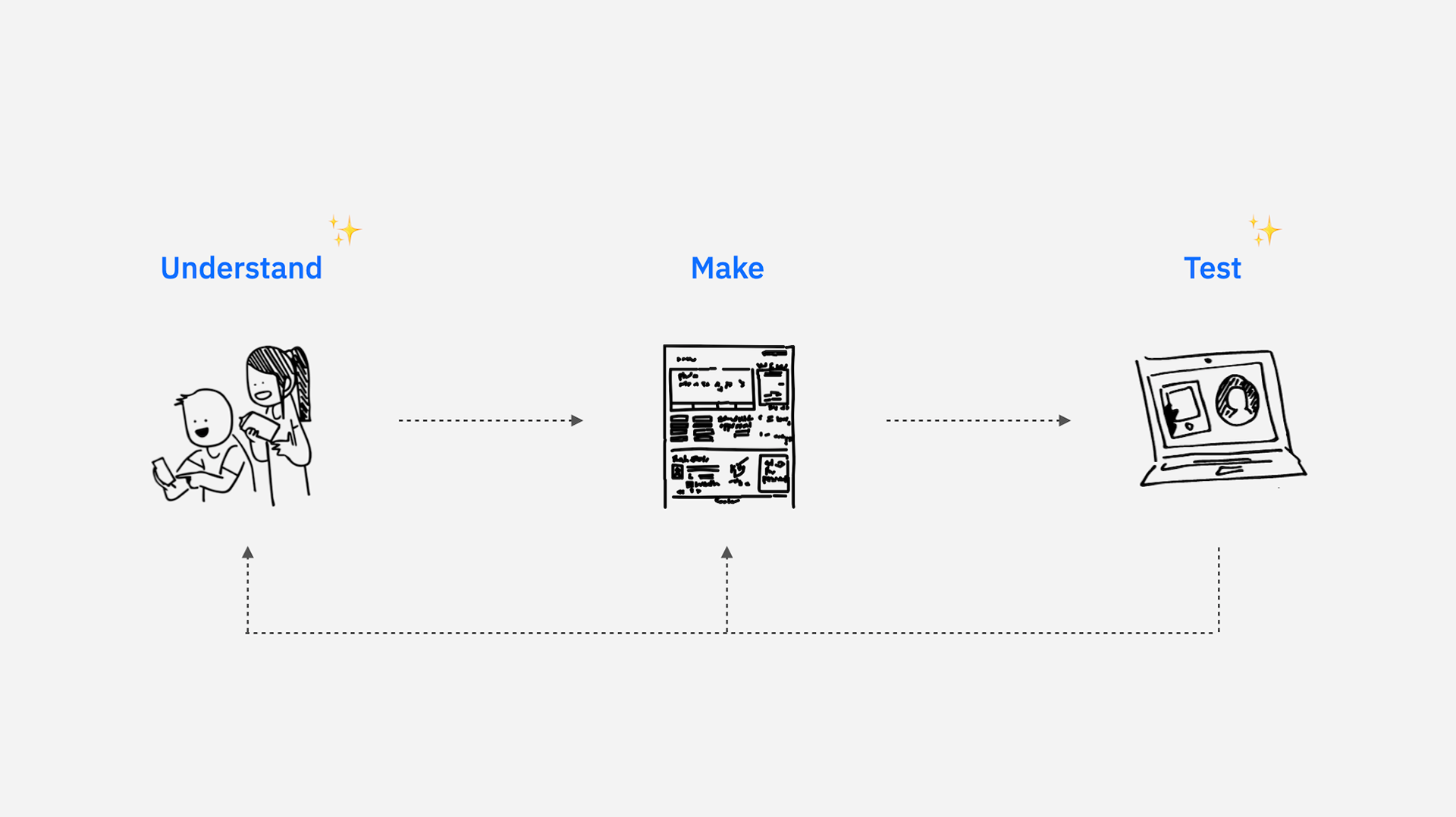 Context
With students at home during the COVID-19 pandemic, IBM's P-TECH program hosted webinars for high school and university students to learn about skills for "new collar jobs". P-TECH hosted webinars about cybersecurity, quantum computing, and human-centered design. I had the opportunity to share my experience and educate students on the role of the design researcher with the talented Ploy Buraparate.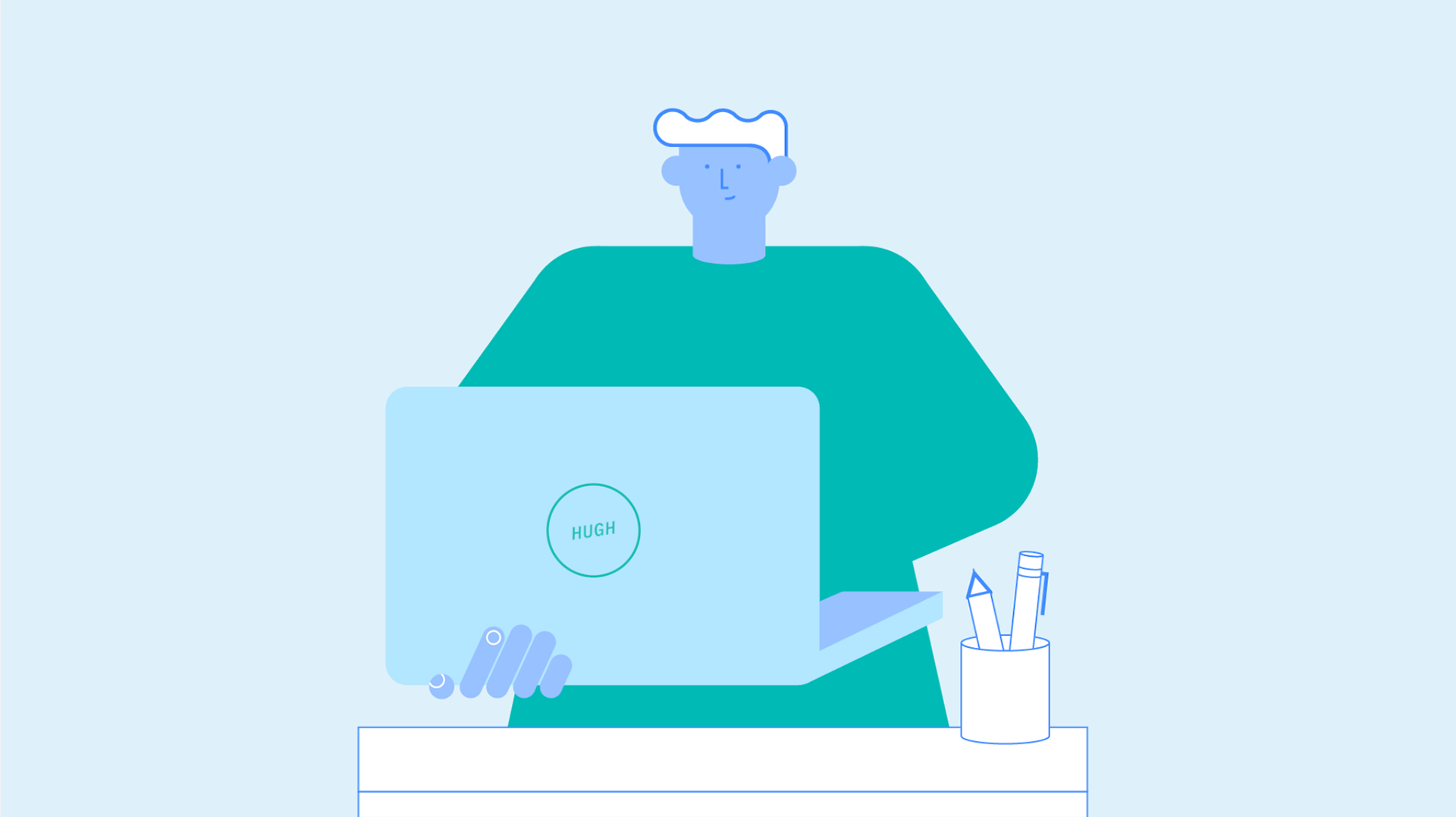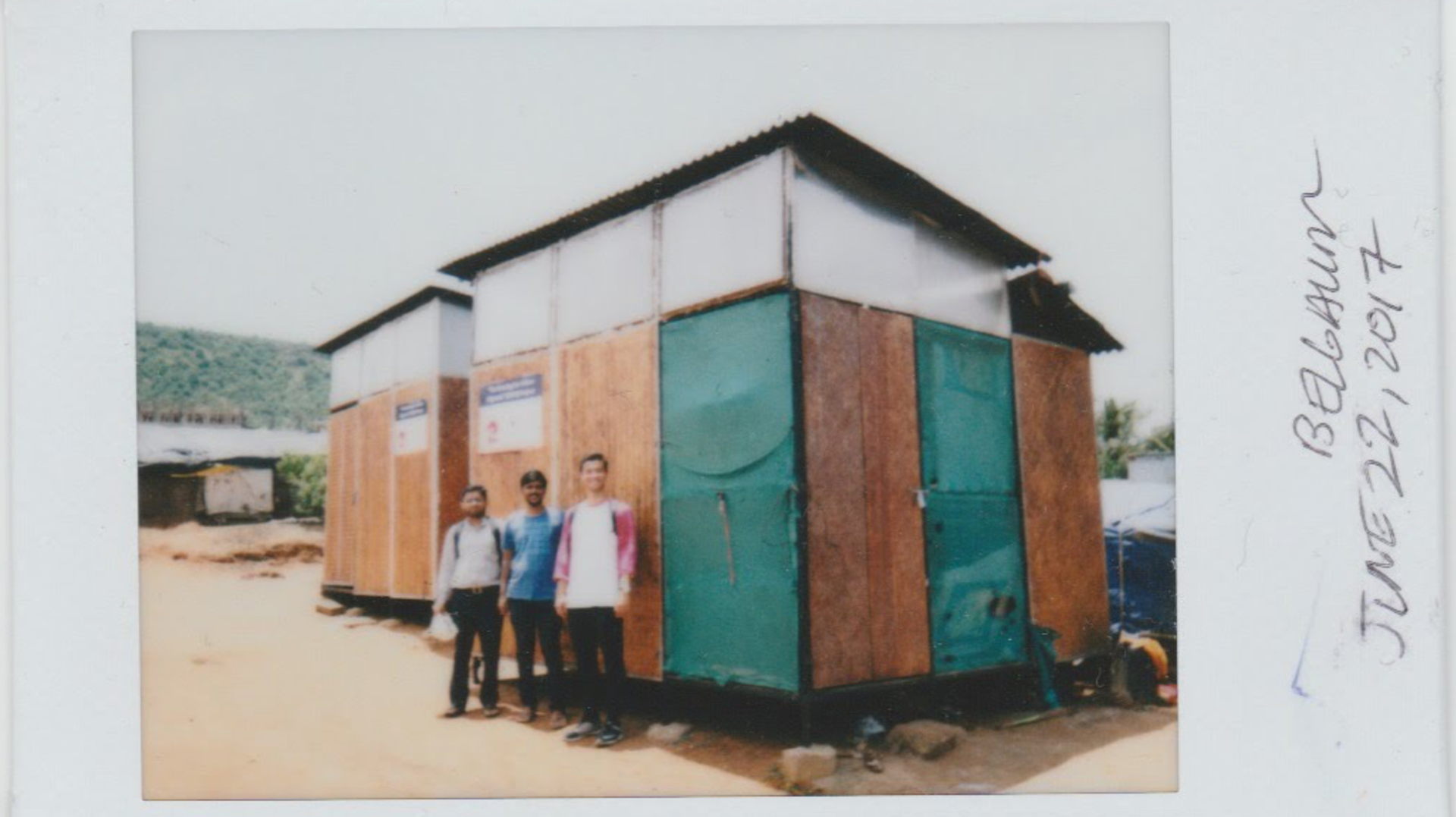 Research at home
For those who wanted to start doing design research at home, I prepared some MadLibs-inspired activities for them to conduct usability tests of their household items. If you're interested, they can be downloaded below!