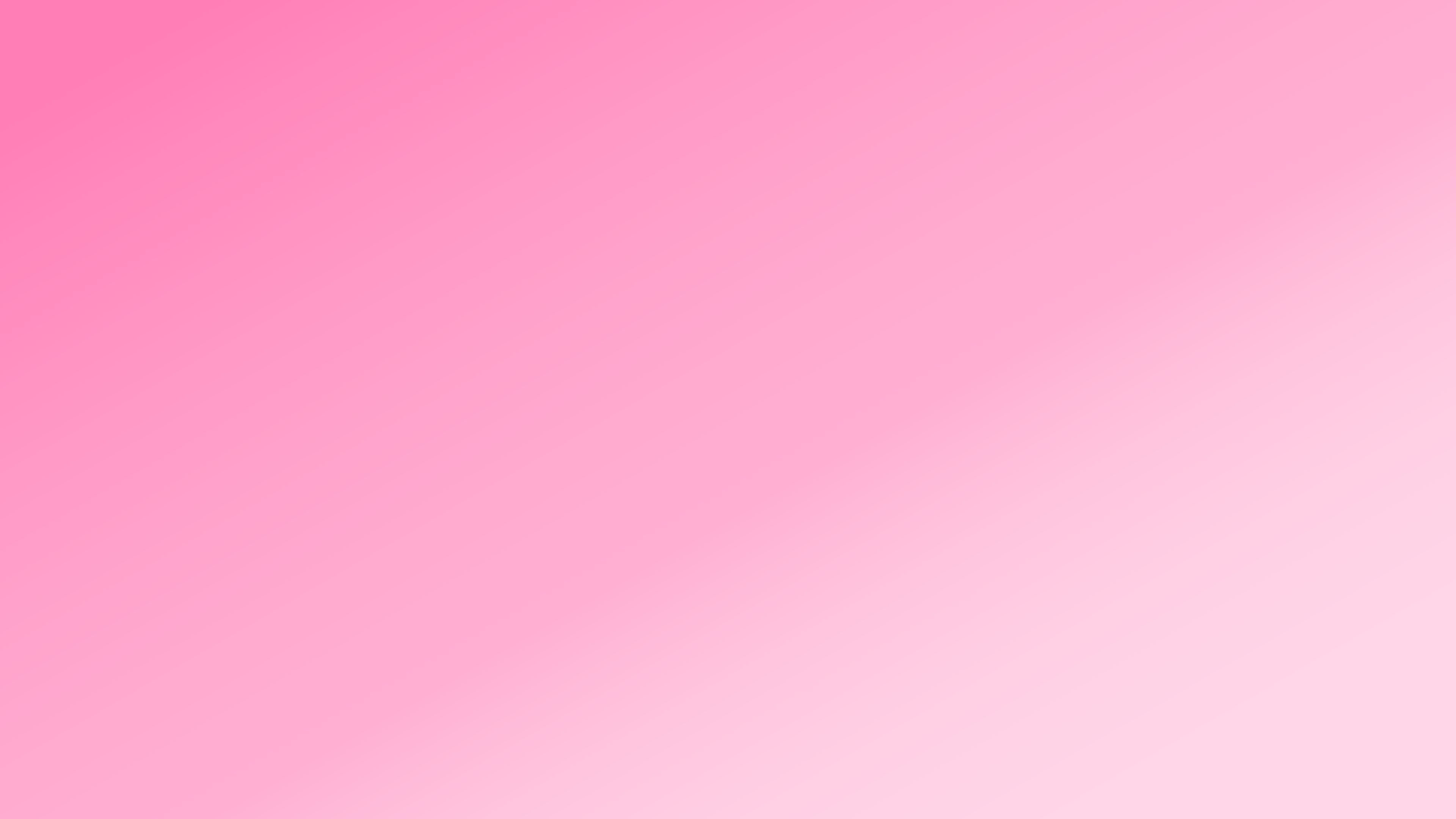 Reducing cervical cancer in Sub-Saharan Africa
Working on an IBM Health Corps team in Boston, we partnered with The Harvard Global Health Catalyst to envision a strategy for cervical cancer screening in Sub-Saharan Africa.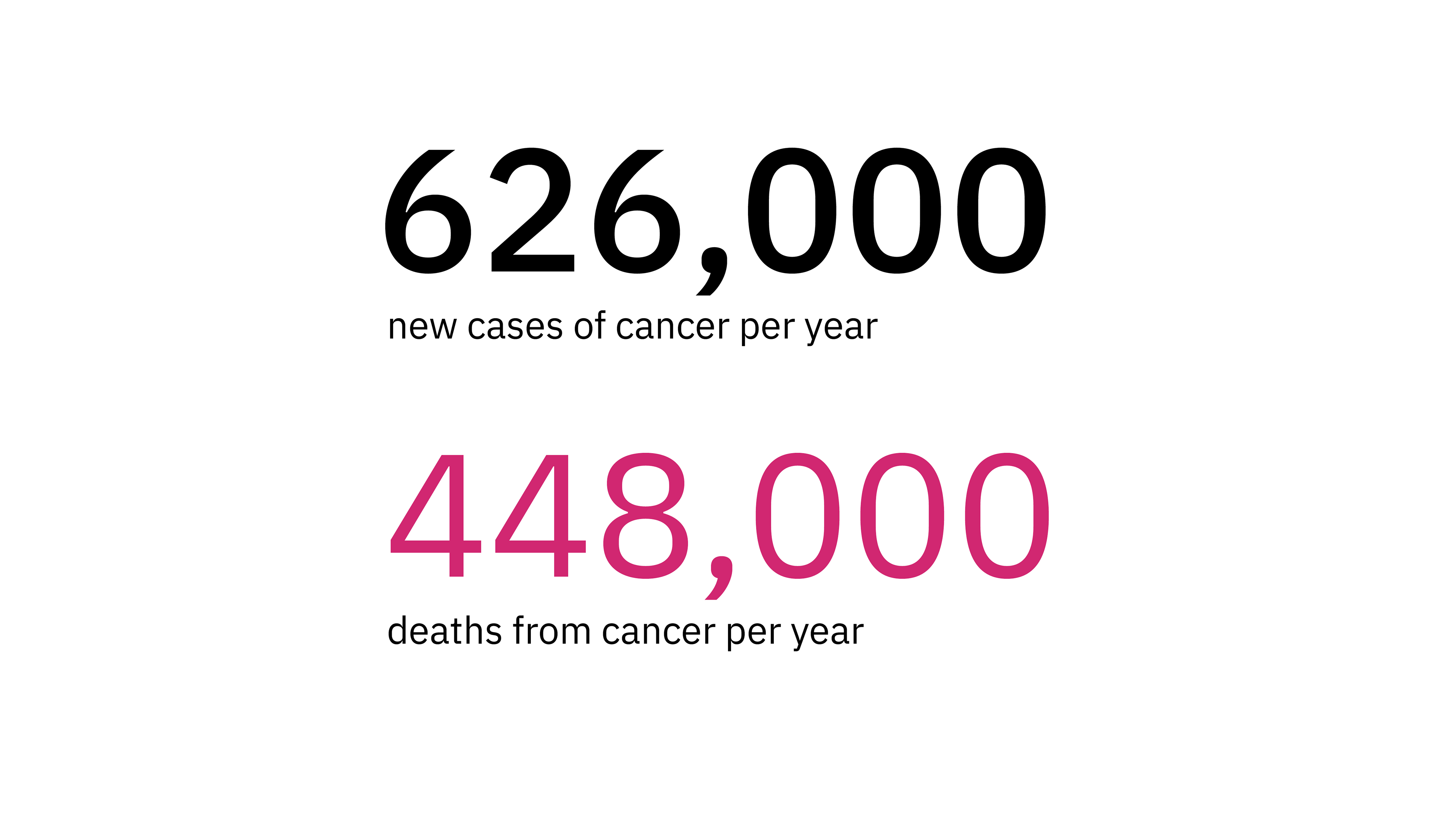 Context
In Sub-Saharan African countries, cancer is significantly more deadly than in other countries with more developed healthcare infrastructures. There are approximately 626,000 new cases of cancer per year. 448,000 individuals die of cancer every year (American Cancer Society 2014).
In response to rising healthcare challenges in non-communicable diseases like Cancer in developing countries, IBM's health-focused Corporate Social Responsibility initiative, IBM Health Corps, is aiming their strategic direction in reducing the cancer burden.
In 2019, IBM Health Corps selected a group of 5 IBM employees from the United States, Canada, and Ireland to collaborate in Boston together for three weeks. Our team partnered with the Global Health Catalyst from the Harvard Medical School to approach the following question: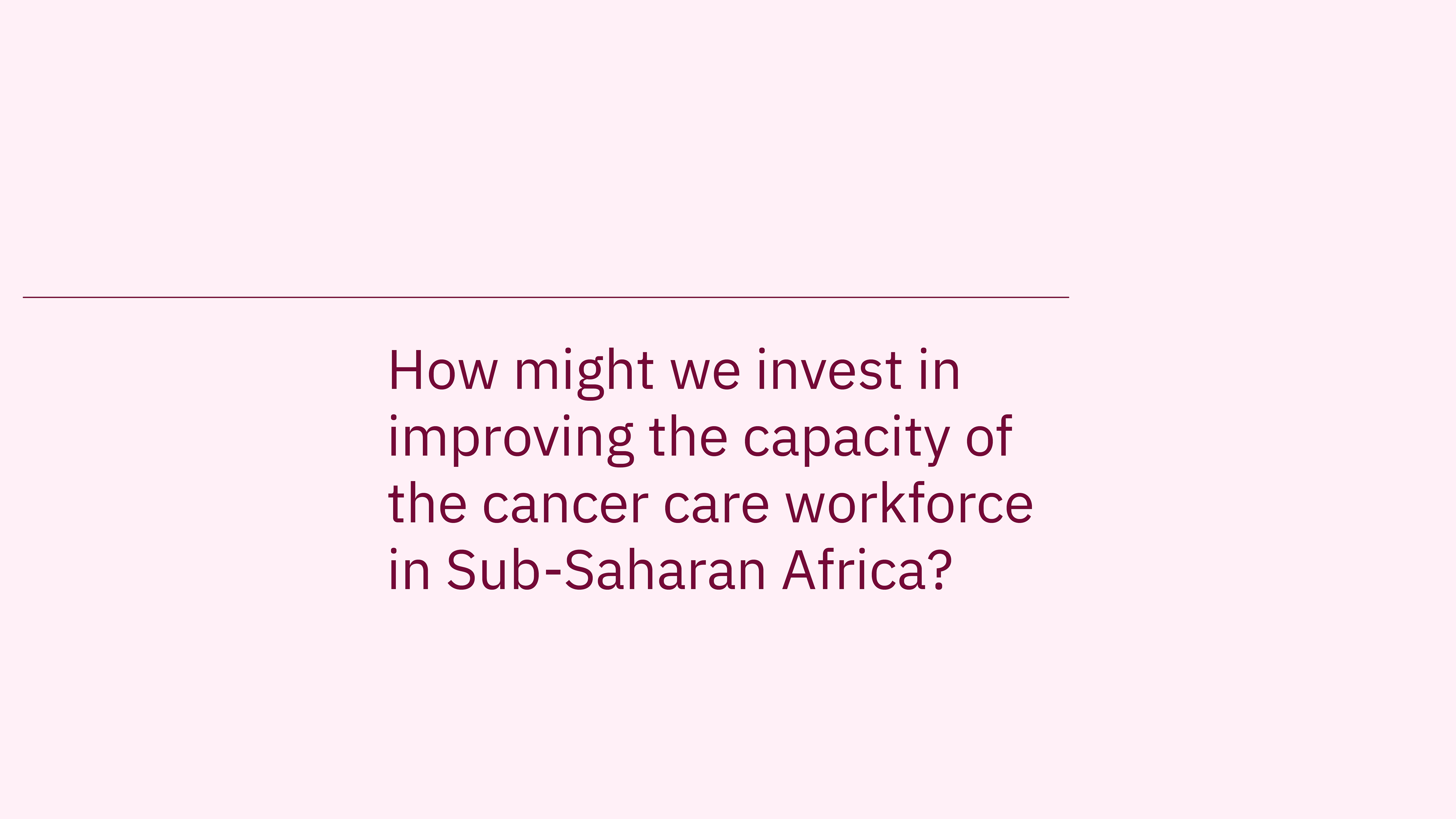 Insights
In our research and design thinking exercises, we mapped out the different settings that care takes place and the needs, motivations, and challenges of healthcare professionals involved in cancer care.

We focused on
cervical cancer, the most dangerous cancer in Sub-Saharan Africa
 - and one of the most preventable cancers we know of.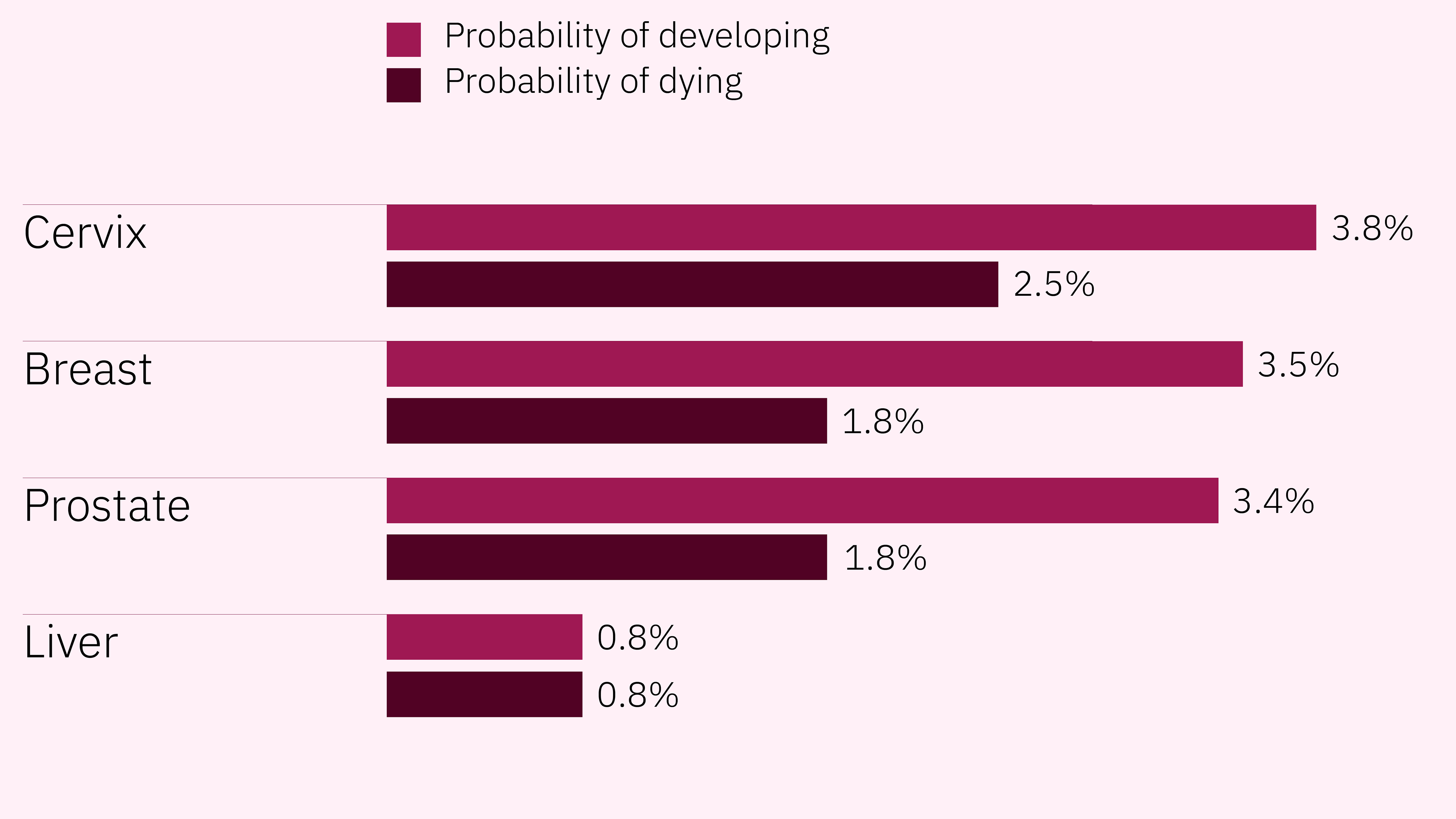 Outcomes
Our recommendation to the Harvard Global Health Catalyst and IBM Health Corps was to implement a low-cost "see-and-treat" cervical cancer screening training for nurses in rural and urban settings. 
This intervention can have the most impact as the treatment is proven to work in Zambia and India. Training nurses the "see and treat" cervical cancer screening method is the most scalable because we learnt that nurses are the most robust and reliable health practitioner type on in Sub-Saharan Africa.
Research Approach
Before the team met in Boston, we met online to start investigating the biggest challenges in cancer-care in Sub-Saharan African countries. We met in Boston to do a three-week workshop with nurses, doctors, and specialists. This culminated in an in-depth report of recommendations for both IBM and The Harvard Global Health Catalyst to act upon in their mission to reduce cancer.